What our customers are saying: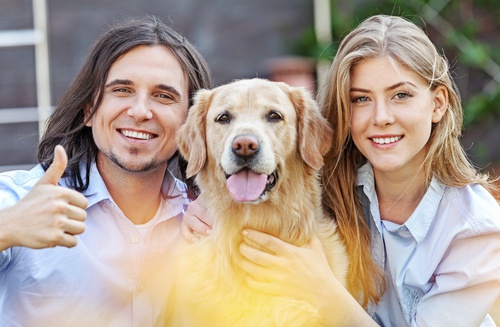 Doodie Free Zone scooper comes every week, same day, same time.  They are respectful of the property and kind to the dogs.  We have kids and we like to garden.  This service keeps the yard safe and clean for both.
Brenda G.  – Greensboro, NC
Doodie Free Zone does an excellent job and is reasonably priced.  They provide friendly, reliable and efficient service. They service my yard every week, the same day and the same time.  I have recommended this business to others.
Susan M. – Greensboro, NC
We have been using Doodie Free Zone for 9 years.  We used to have 3 dogs but they have since passed & now we have two other dogs.  Doodie Free Zone is reliable and gets along with all of our pets.  They provide a very dependable service.
Carol S.  – Oak Ridge, NC
Susan of Doodie Free Zone cleaned up and removed all the dog waste in our large yard on a one -time basis.  She uses careful sanitation procedures to prevent the transfer of parasites and bacteria from one yard to another, is quick, thorough and very pleasant.  We are now using her service on an on-going basis.
Kathi P.  – Greensboro, NC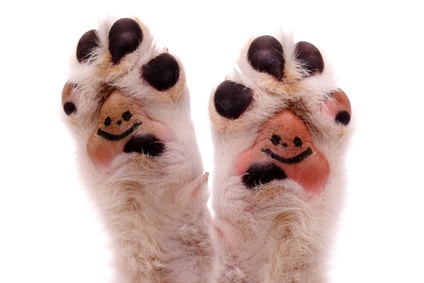 Doodie Free Zone is Great!  They are punctual and thorough.  We have 3 dogs using the front yard mostly and it is tip-top clean.
Teresa C. – Greensboro, NC
Doodie Free Zone is Excellent, Very Dependable, professional and fairly priced.
Paige H. – Greensboro, NC
Susan, the owner of Doodie Free  Zone, was so incredibly friendly and professional from the first phone call to this very day.  She's so sweet to our dog and very reliable, she comes every week at the same time.
Mollie P.   – Summerfield, NC
We have worked with DFZ for several years.  They are always there on their scheduled days ( twice a week).  They get along great with our pets and we have been very happy with the service.
Carla J. – Greensboro, NC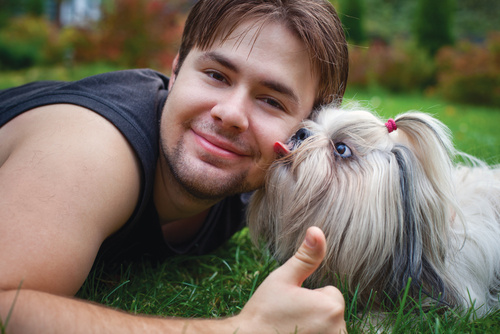 Doodie Free Zone comes every week and cleans up making our yard a much nicer place to be in and a better place for our kids to play.
Kristie S.  – Oak Ridge NC
Our Doodie Free Zone service person is very neat and absolutely dependable.  We are very pleased and feel the service is well priced.
John L.  – Greensboro, NC
I LOVE Doodie Free Zone.  They are incredible and I stand behind them 110%!  I initially called them because I found them online and "Doodie Free Zone" cracked me up so I gave them a try.  They go above and beyond my expectations and are worth every penny!!  I own three (3) large labs and they eat, and poop a lot (I'm sure you can imagine) and it just got out of control.  I tried to keep up but I needed help – big time!  I called and loved that there are no contracts and you can cancel anytime.  It's been about 4 years now and I cannot imagine my life without them!!  If you need a doodie free zone, definitely give them a call!!!
Ann C.  – Greensboro, NC