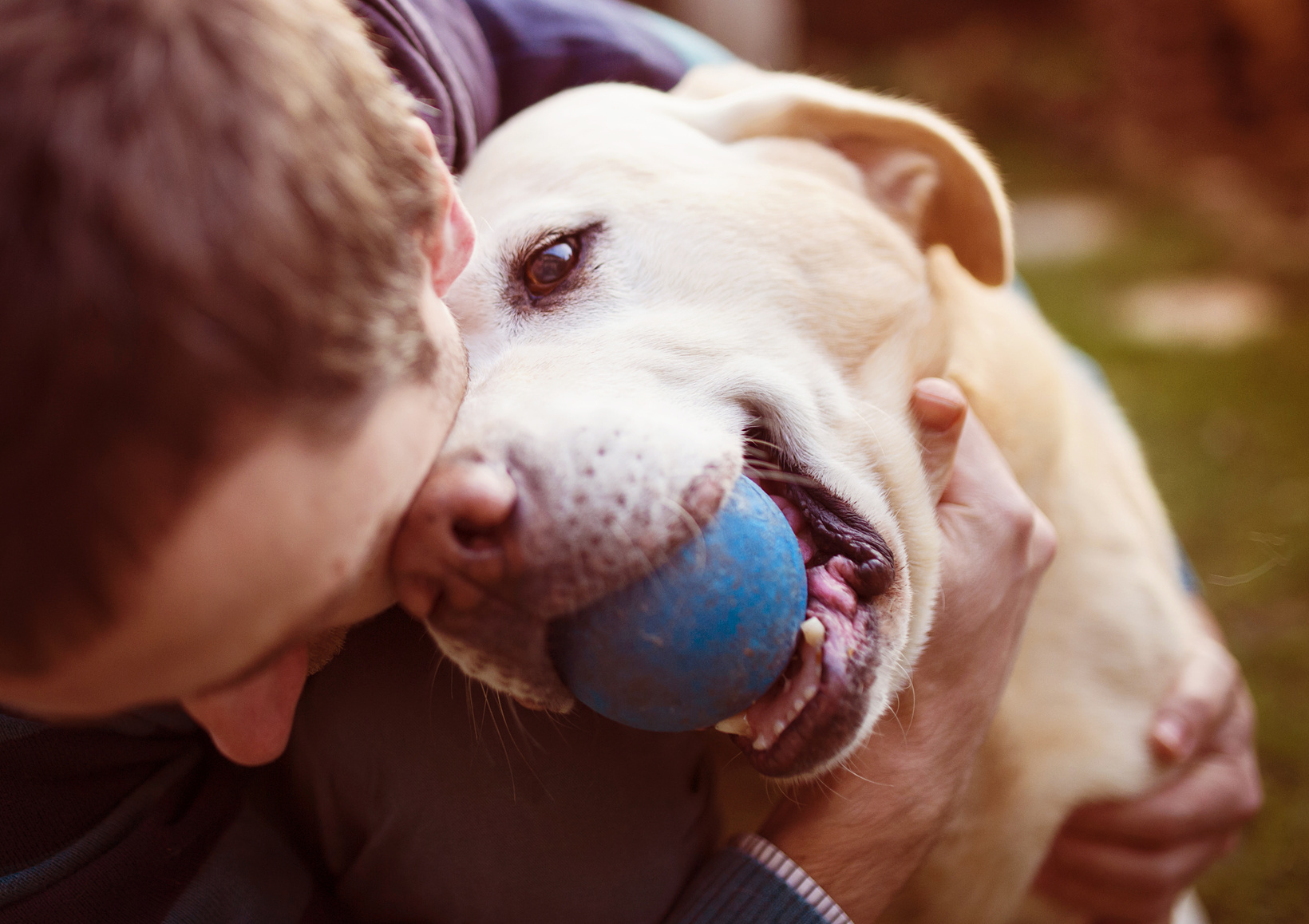 Welcome to Doodie Free Zone, dog waste clean-up service.
Whether you have one small dog, one large dog or any combination of dogs, a clean healthy environment, a poop free environment, is essential to the well being of you, your family, your dogs, and even the environment.
Doodie Free Zone pooper scooper service comes to your home on a weekly or twice weekly basis and cleans-up all dog waste on your yard or commercial property.
All equipment and our shoes are sanitized before we begin service in your yard. This prevents the transfer of bacteria and parasites from one yard to another. Our goal is to provide you and your pets with a clean, healthy environment.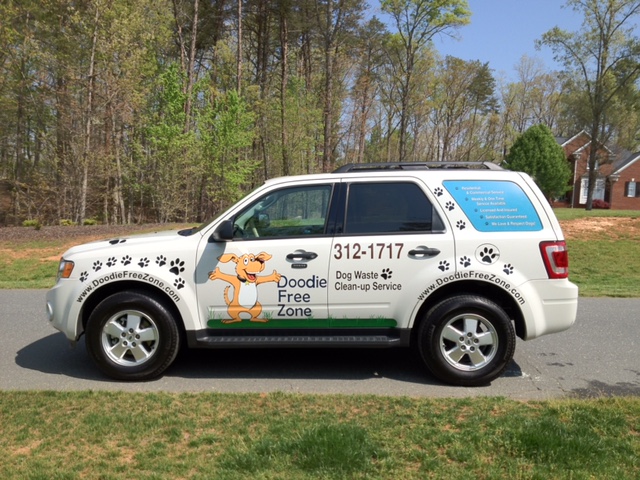 Who hires a Pooper Scooper?
• Renters, residential and commercial property owners.
• Seniors, who love their dogs but cleaning up after them is just too challenging.
• Homes that are cleaned, windows washed, and lawn mowed by professionals.
• Homeowners associations
• Business owners…Veterenarians, groomers, pet friendly work environments
• Busy people who just don't have the time to clean up after their dogs.
• People who are repulsed by dog poop and won't do it themselves.
• People who love their dogs but may have limited mobility or are handicapped.